Your health is top our priority
Consult your medical experts.
Sed sodales ac diam vitae varius. Suspendisse in fermentum leo. Nulla luctus eleifend ex sit amet dapibus. Curabitur ante sem, vestibulum et purus sed, cursus molestie dui.
Free consultation
Vestibulum id nisi aliquet
Speedy examinations
Vestibulum id nisi aliquet
Qualified doctors
Vestibulum id nisi aliquet
Email notifications
Vestibulum id nisi aliquet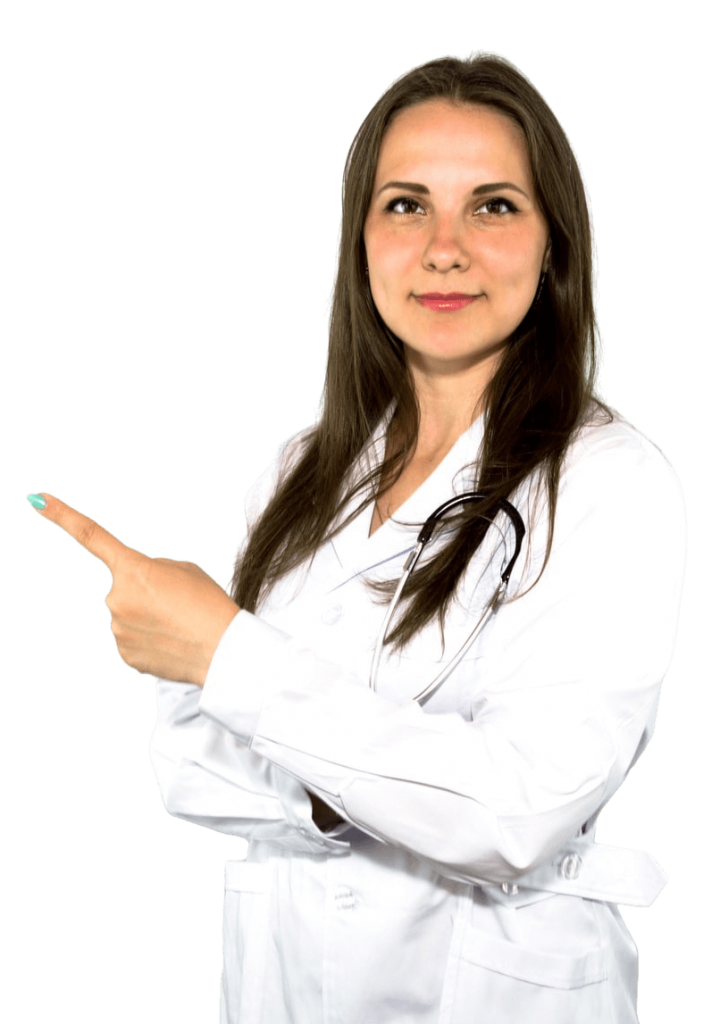 Welcome to River Buff Memory Care Community
Our secured memory care is specifically designed for those individuals experiencing dementia and other cognitive impairments. Our highly-trained staff works hard to cater to the specific needs of each individual, with the goal to keep residents active and engaged while maintaining their dignity and safety. Specialized programming and structured activities engage residents at all levels of capability. At River Bluffs Memory Care, we celebrate the daily successes and live in the present with those who entrust us with their care.
Rooted in the latest research, our personalized memory care services leverage proven techniques to help keep residents engaged and happy. River Bluffs utilizes a carefully crafted memory care program rooted in the person-centered approach to care. River Bluffs understands that no "one" style of programing will meet the individualized needs of each resident.
Our Orientation Training is developed to support evidence-based Dementia Care Practice Recommendations. In addition, many of our team members are certified Dementia Care Practitioners, further showcasing their knowledge of person-centered care practices.
Life Enrichment Programing
Expertise You Can Count On
Life Enrichment Programing
Intimate settings
Companionship
Great support
Preserving precious memories, one day at a time.
" River Bluffs Memory Care provides dignity, love and amazing care"- K.M.
Why Choose Us
Expertise and Experience
Our team consists of highly skilled professionals who specialize in memory care. Our staff members undergo rigorous training to ensure they have the knowledge and expertise required to provide top-quality care for individuals with memory-related conditions.
Person-Centered Care
We believe in treating each resident as an individual with their own unique preferences, interests, and needs. Our person-centered approach ensures that we tailor our care plans to meet the specific requirements of each resident.
Specialized Environment
Our memory care facility is designed to provide a safe and secure environment for our residents. From carefully thought-out floor plans to state-of-the-art security systems.
Holistic Approach to Care
We believe in addressing the physical, emotional, and social needs of our residents to ensure their overall well-being. Our holistic approach encompasses various aspects of care.
Supportive Community
Being a part of our memory care community means gaining a support network of caregivers, staff, and fellow residents who understand and empathize with the challenges faced by individuals with memory-related conditions and their families.
Transparent Communication
We understand the importance of open and honest communication with families and loved ones. We provide regular updates on your loved one's well-being, any changes in their care plan.
Our specialists
Mauris sed ex quam. Nulla neque nisl, sagittis nec pulvinar eget, efficitur eu dui. Aenean pharetra nisi libero, at molestie quam ultricies vel.
What our patients say
Nam tempus eleifend elementum. Donec aliquet eleifend est eget fermentum. Curabitur a volutpat sapien. Etiam eu mauris et nibh commodo ornare at quis velit.
Maecenas maximus at nulla a volutpat. Nullam commodo dapibus tortor, non suscipit magna interdum pellentesque. Pellentesque eget mi at sem elementum commodo. Nam tempus eleifend elementum. Donec aliquet eleifend est eget fermentum. Curabitur a volutpat sapien. Etiam eu mauris et nibh commodo ornare at quis velit.
Anna Simmons
We are here for you
At our Memory Care Community, we strive to provide compassionate and professional care that promotes independence and enhances quality of life. Contact us today to learn more about how we can assist you or your loved one.